Web design from Glasgow that delivers results.
We build websites that make money, save  time and encourage growth.
From our bright and creative web design studio in Glasgow, Ubisan design, build and manage the online presence of businesses of all sizes throughout the United Kingdom. It's crucial that you choose the right web design company for your business.  Here's a short video explaining why we are the right one for you.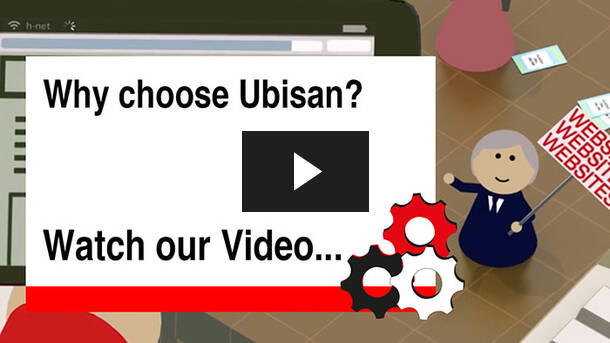 Need a website? From simple holding pages to large online shops, let us give you a helping hand.
Not sure what you need?  We are happy to offer honest, no-nonsense advice regardless of whether we go on to work with you.
Current website not working properly? We can asses the damage and quickly knock it back into shape to make it work for you again.
We are great listeners and we use what we learn from our many clients to deliver websites, marketing campaigns and lovely bits of technology that make money, save time and help our clients grow.
Find out more about the range of services we offer. So, whether you are a business with an established web presence who doesn't feel you're getting the traffic you deserve or a new business startup needing some advice on the first steps to take, contact us for a chat.