Creative design for print.
Whether you're starting out and need a logo, or have been going for years and need a refresh, we'll work with whatever you've got and apply it to whatever you need to grow your business.
Think of us as your very own creative design team, on call to make you look amazing.
You probably do, but we don't do web white elephants so we'll tailor what we provide around your business requirements.  Whatever your size or budget, you've always got options.
We know what we're doing.  Check out the video – we've done some cracking websites for our clients.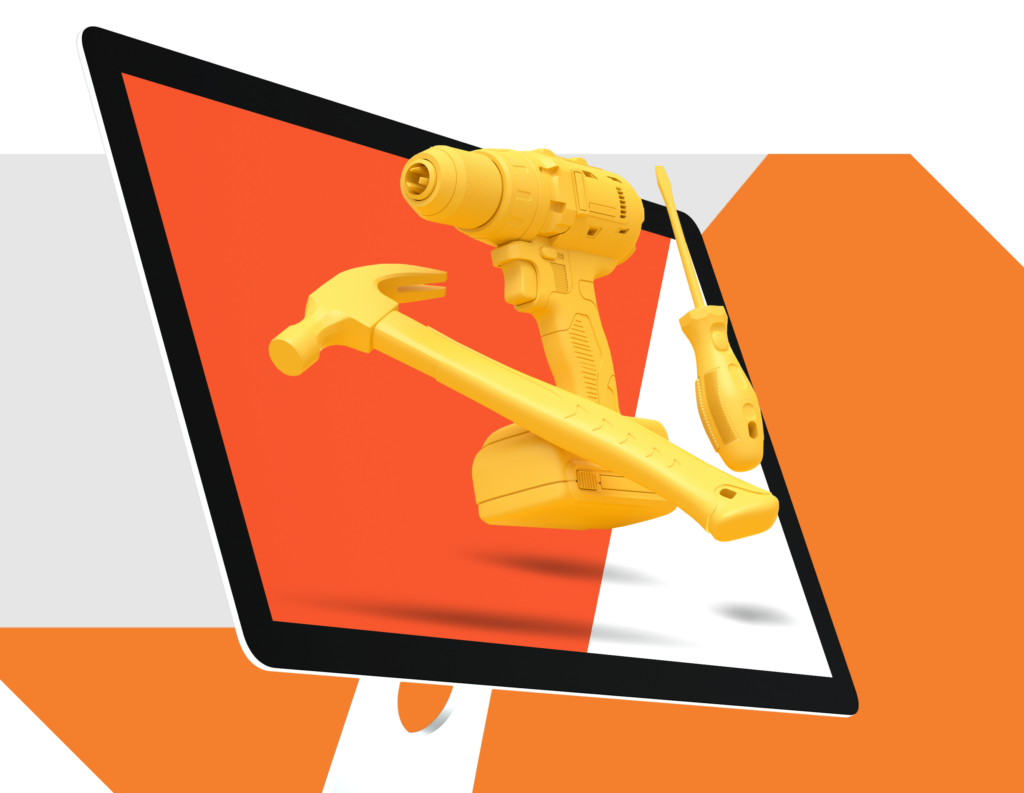 Website maintenance
and support.
With the best will in the world, you intend to keep your own website fast, secure, and regularly updated.
The reality is that you are too busy running your business to do all of this yourself.  Let us do it for you.
I had almost lost hope of sorting the website issues which my existing web company had created. After lots of failed attempts with various companies, lots of sleepless nights I found Ubisan and made an appointment, The team quickly identified and fixed the issue within an hour. Friendly staff, reliable service and not too pricey either. Could not recommend them enough!
Alice Watson
I had almost lost hope of sorting the website issues which my existing web company had created. After lots of failed attempts with various companies, lots of sleepless nights I found Ubisan and made an appointment
Alice
I had almost lost hope of sorting the website issues which my existing web company had created. After lots of failed attempts with various companies, lots of sleepless nights I found Ubisan and made an appointment
Watson