Creative design for print.
Whether you're starting out and need a logo, or have been going for years and need a refresh, we'll work with whatever you've got and apply it to whatever you need to grow your business.
Think of us as your very own creative design team, on call to make you look amazing.
You probably do, but we don't do web white elephants so we'll tailor what we provide around your business requirements.  Whatever your size or budget, you've always got options.
We know what we're doing.  Check out the video – we've done some cracking websites for our clients.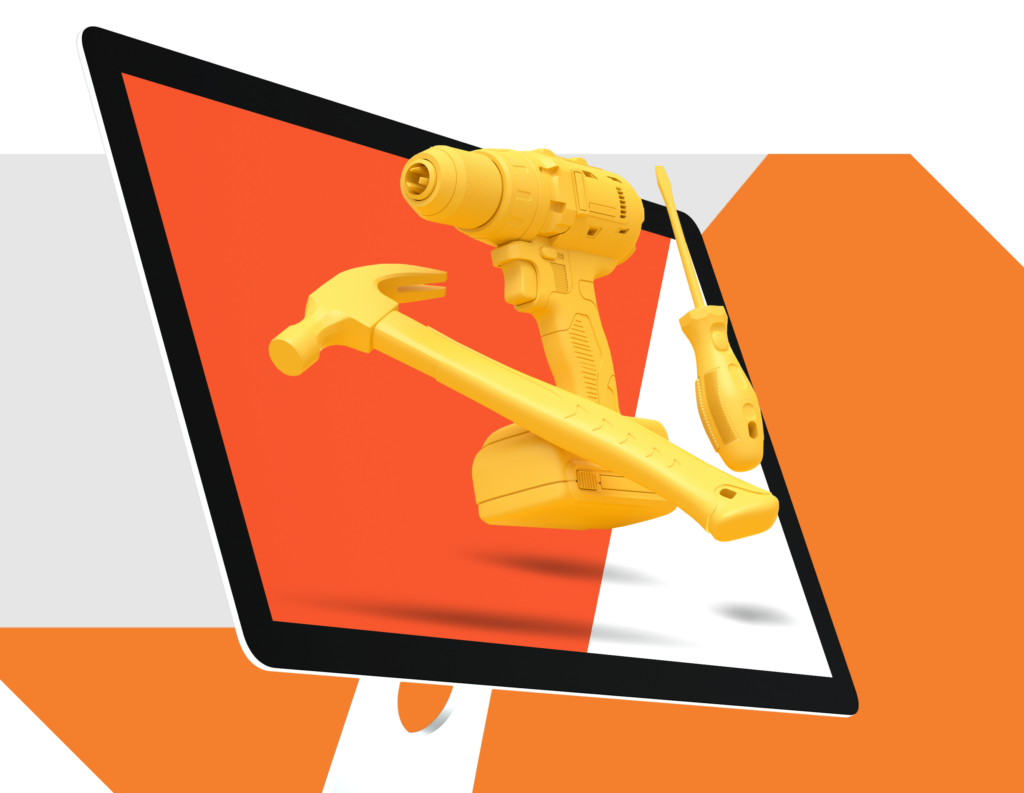 Website maintenance
and support.
With the best will in the world, you intend to keep your own website fast, secure, and regularly updated.
The reality is that you are too busy running your business to do all of this yourself.  Let us do it for you.
Ubisan delivers great service, really understands a clients needs and always looks at the best and most cost effective way of driving traffic to the site. What makes Ubisan different is they listen to a client and never over promise, whilst always giving value for money. I would happily recommend Ubisan to help any SME grow their online brand.
Gordon Emslie, GNE Consultancy
All along the way they have made the effort to understand our needs and business requirements and were super-responsive when we needed them.  Obstacles were overcome with creative solutions and  the team have been on hand to help with any ongoing support needs
Gylen Boardman, Boardman Media
The team at Ubisan has transformed how FOCUS West communicates information to its UK and world-wide audience. Colin transformed our vision into a reality and produced an amazing website, which delivers for our stakeholders and wider readership again and again.
Bernadette Sanderson, Focus West